+91 89564 55149
raybencespa.nerul@gmail.com

Potli Massage in Nerul, Navi Mumbai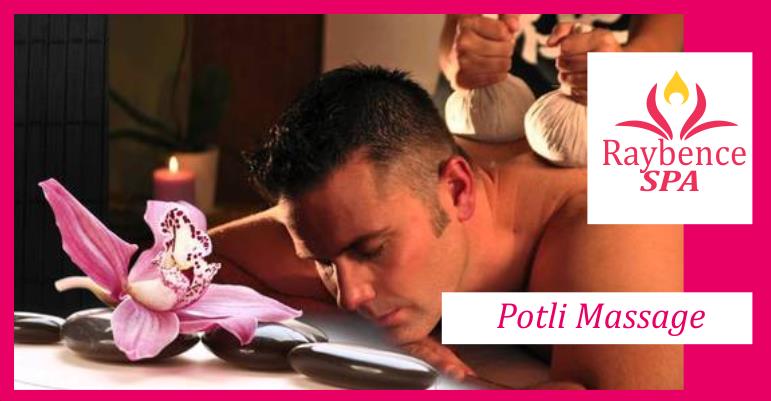 Potli Massage
After the age of 30, often people tend to lose their bone strength which makes them vulnerable to injuries and pain. Additionally, they may also be diagnosed with specific bone-related conditions including arthritis and spondylitis. Among numerous other treatments, Potli Massage could be a wonderful choice. It is recognized in India and Thailand.

In this type of massage, numerous herbs are heated in pouches, and then they are applied to the desired area to provide relief from pain. One of the best things about this treatment is that they leave a therapeutic effect on the area which could provide a refreshing and nourishing feeling.

If you want to opt for this treatment, then you can visit any of your nearby spa or ayurvedic center. However, it is advised to check the experience that they hold which will help you in judging their massage quality.
Raybence Spa and Massage Nerul

Address : Shop no G-15 plot no 103 Ground floor , haware Centurian mall Near Seawoods Navi Mumbai 400706

Call Us : +91 89564 55149